Workspace View I

Workspace View II


LOCATION
REON is located in Porta, Sinies. Porta is a small village northwest of Corfu in a distance of 9 km from Kassiopi and 35 km from Corfu Town, built at an altitude of 353 meters on the slopes of the Mount Pantokratoras. In a distance of less than 10 km there is also the beautiful ecosystem Erimitis accessible only by hiking within the rich vegetation. During the winter time, the village has very few permanent residents. Surprisingly, the local kindergarden of the greater Sinies area has a lot of children! The winter season can be humid and frigid. During the summertime the population is vastly increased, but this part of Corfu is still considered non touristic, retaining its raw & authentic personality.



EQUIPMENT

REON's light filled workspace is equiped with various hand tools and tornetas, several work tables, a wall-mounted clay extruder, pottery wheels, a slab roller and a large oval kiln.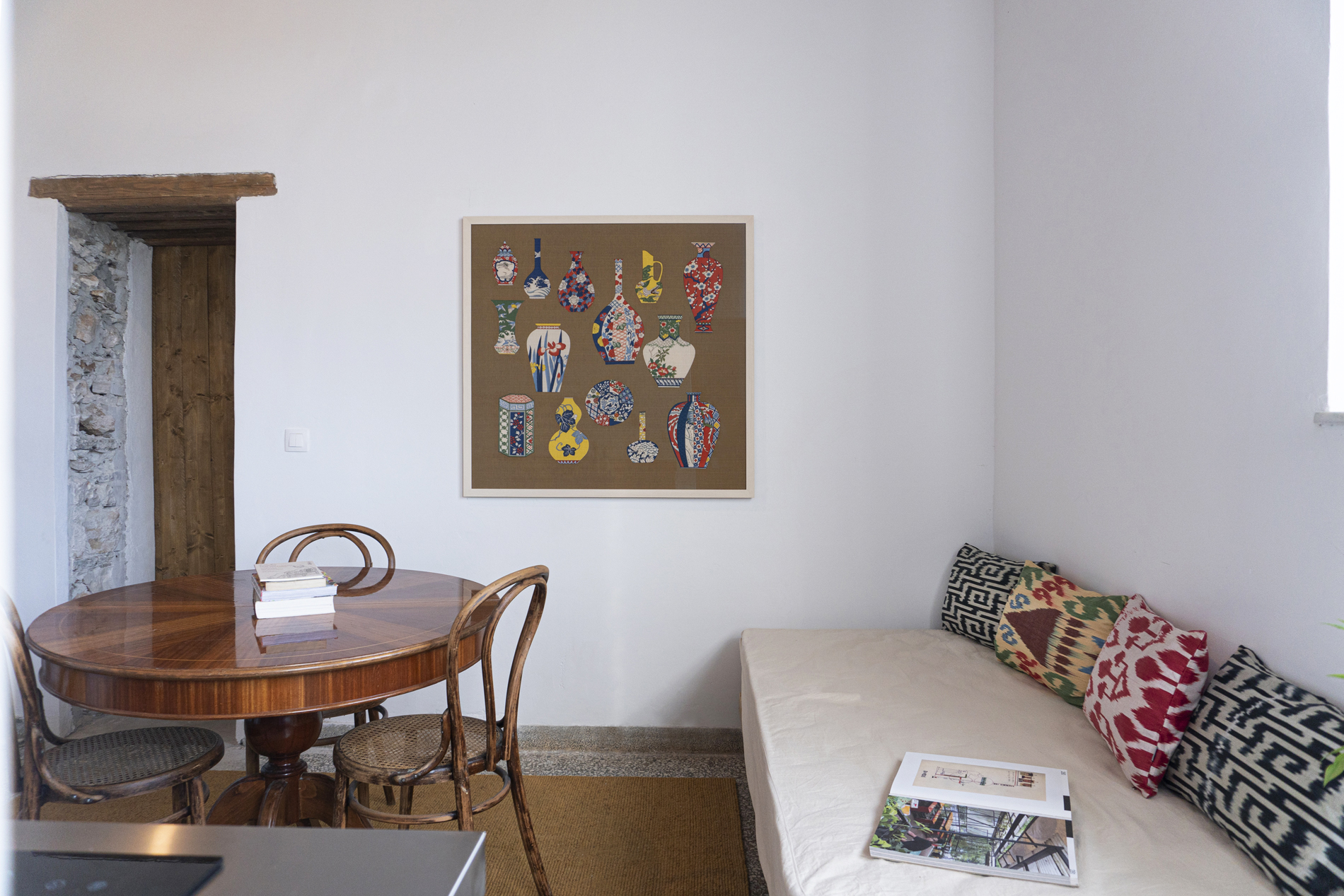 Common Space - Kitchenette


Yard View I
Yard Detail I (Winter)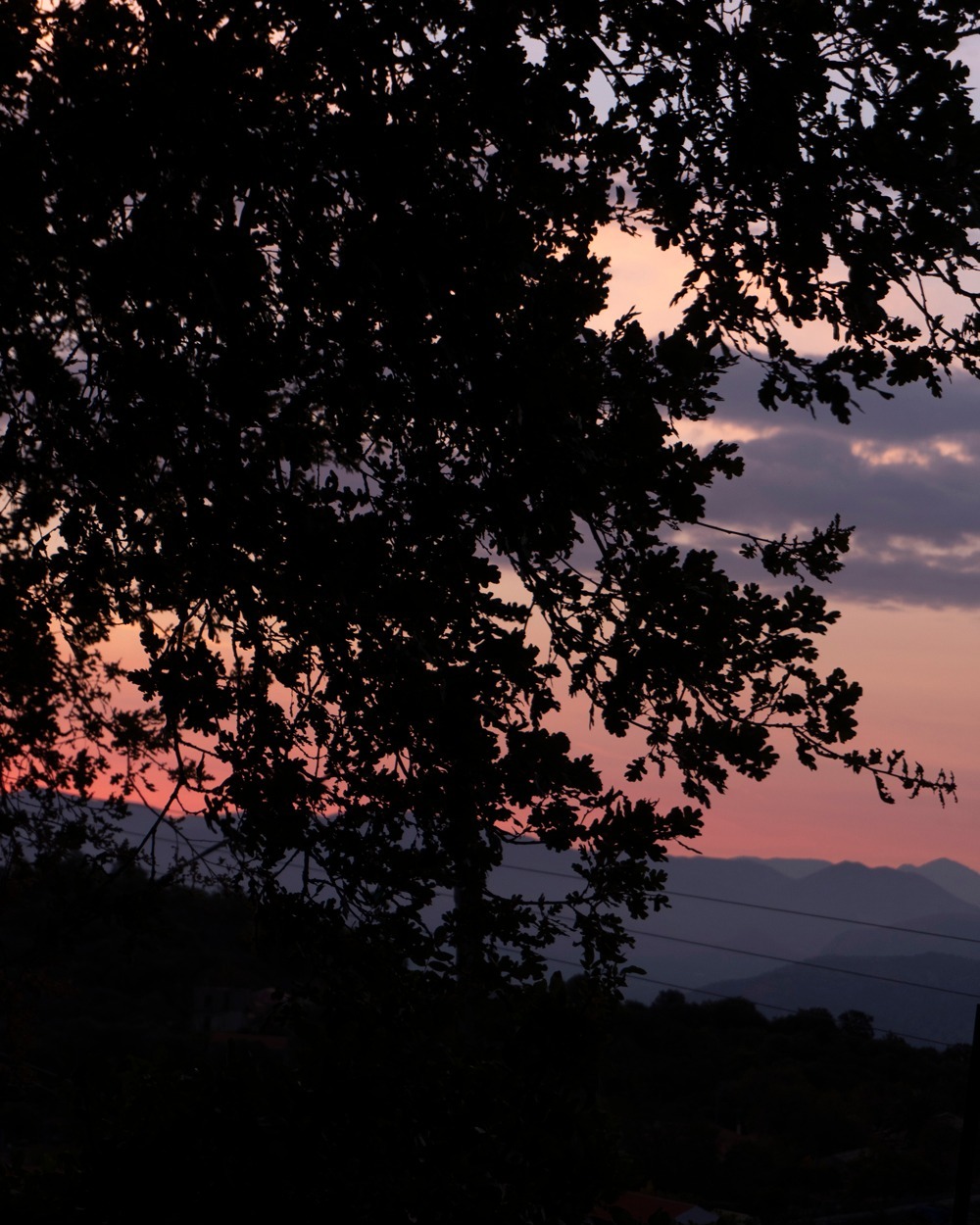 Yard Details II, III, IV (Winter)
Bathroom
Guestroom Detail
BUILDING

REON's building is a former school that has remained unused for more than 20 years. Our renovation works are non invasive, retaining the original elements of the building such as the mosaic floor, and bringing to surface the original elements of the building like the hidden wooden roof. Various found material found in sight, were repurposed to create new furniture. The building and it's yard is a slow and constant work-in-progress, gradually unfolding.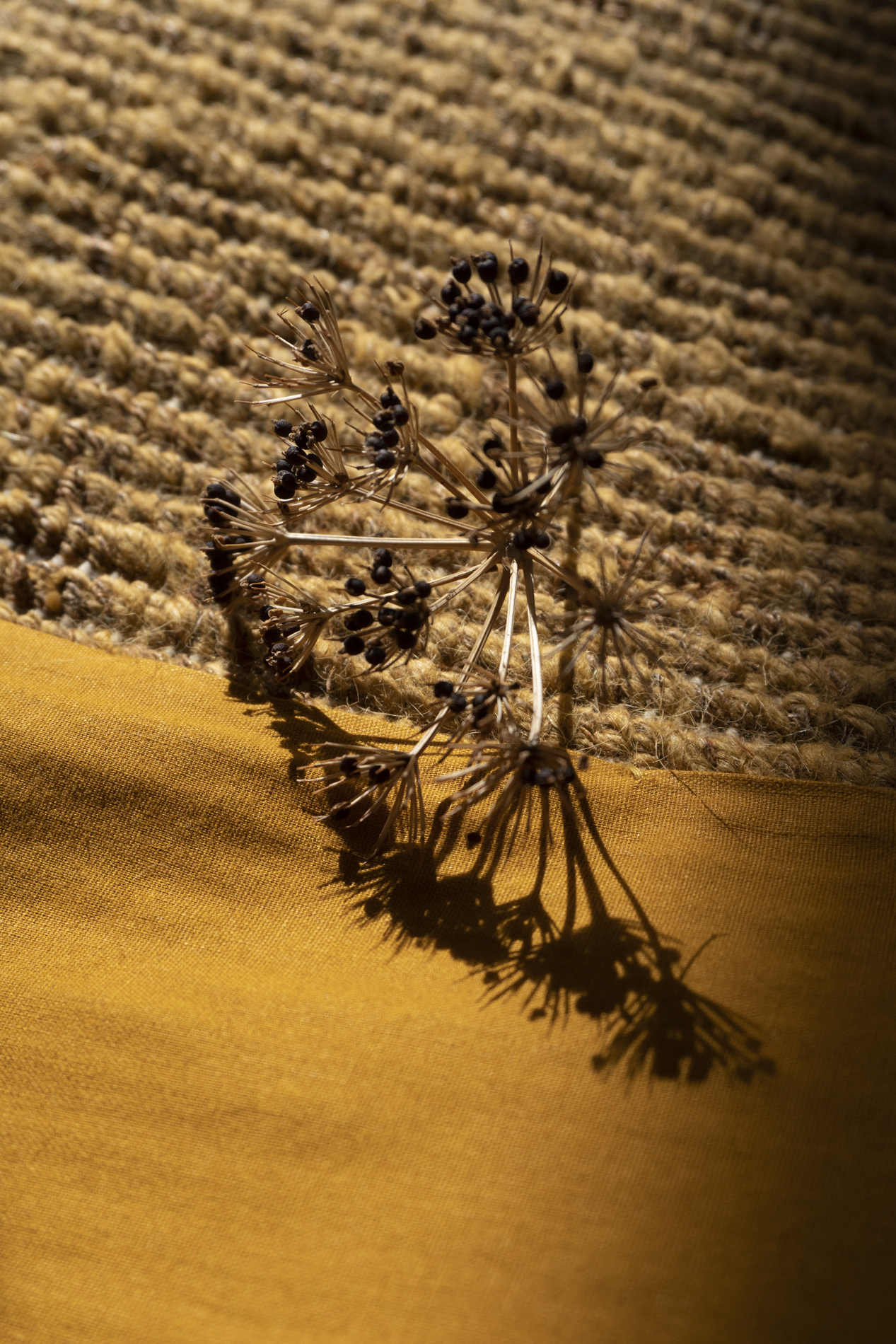 UNDER THE AEGIS OF
SUPPORTERS

FRIENDS
A warm thank you to Spyros, Maria, Anais, Thanos, Thomas, Giannis, Filippos, Spyros, Nikolas and all the people that helped us during our DIY renovation works. ❤️️